Digital + Classic
Consulting Reimagined
MoveWorth delivers actionable solutions to real business challenges that span across people, institutions, technology, data, and finances. Through our business and management services, we provide businesses with strategic leadership and transformational insights. Together, we work with you to deliver thoughtful, practical guidance, and recommendations for growth.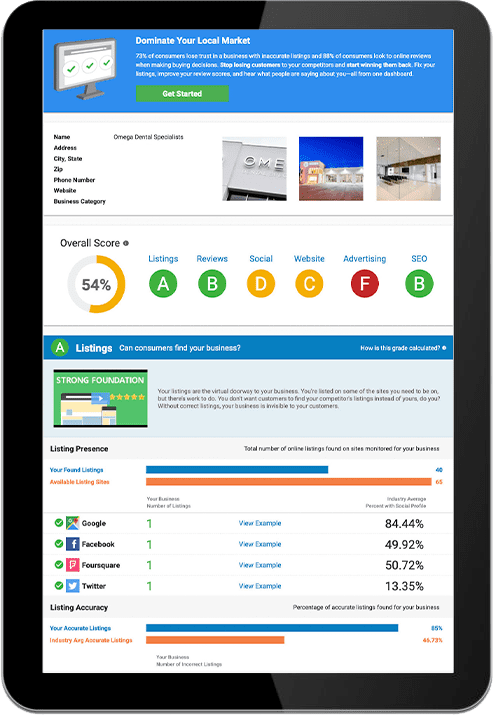 Get a Digital Snapshot Report
An award-winning, automated marketing needs assessment for your business.
**FREE for a limited time.**
Our Services
We offer various business and management consulting services that support your needs today while continuing to meet your needs for the future. We provide a suite of solutions to support your growth plan and the optimization of your organization. 
Digital Agency: HI Tech
You don't need a digital strategy; you need a strategy for a digital world. You don't become a digital business by treating digital as a project or relegating it to a special team. Digital is a mindset—not a destination. And it must be universal. It takes a new approach—iterative, agile, human-centric, and above all, relevant to stay ahead of the curve. The good news? You have now found a partner in that journey.

Classic Agency: HI Touch
Transform the way your organization works and see the impact on your business and your bottom line. When you align your business strategy and goals with people, processes, technology, and data, you can optimize and improve the way you operate. As your strategic partner, we'll be there for you every step of the way.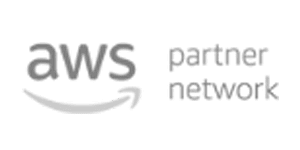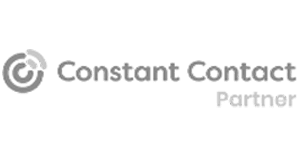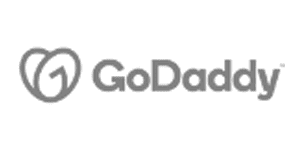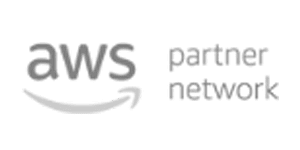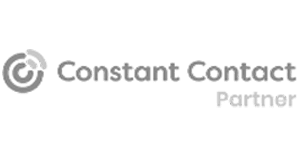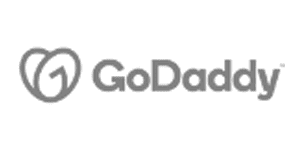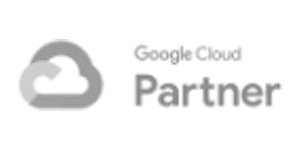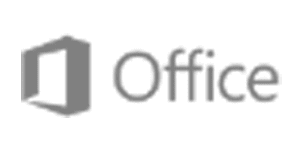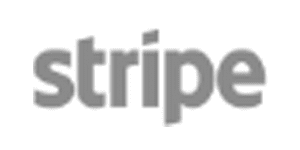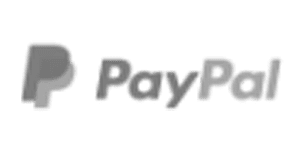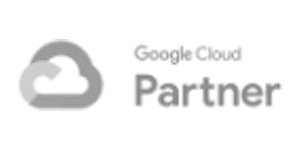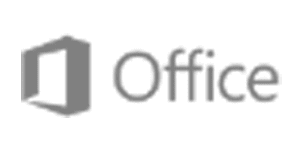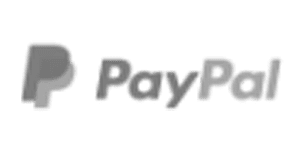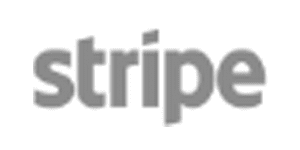 "Quick responses, quicker turnover on projects and initiative is what I enjoy the most working with MoveWorth. Their team is very helpful and I look forward to continuing our work relationship!"
"These guys put together an amazing website for my cleaning business, and they put everything together so nicely. I would highly recommend their team for any website, any project of any size. They were super fast, got my site up in six days. It's been a pleasure and they were very fun and friendly to interact with as well. Don't miss out on using these guys, trust me! "
"MoveWorth is extremely professional and responds to your requests quickly. They are also very patient with clients and knowledgeable about rfp's and grants. I highly recommend his services."
Phone
(833) 753-8358
(833) 7-LEVELUP
Address
2055 Walton Road
St. Louis, MO 63114
US
Office Hours
Mon to Fri: 7am to 7pm
Sat and Sun: 9am to 4pm