About US
Digital + Classic = MoveWorth
MoveWorth » About Us
We would never claim to be a one-stop-shop—but we are the right place to start. We care about our clients and genuinely see your success as our only mission.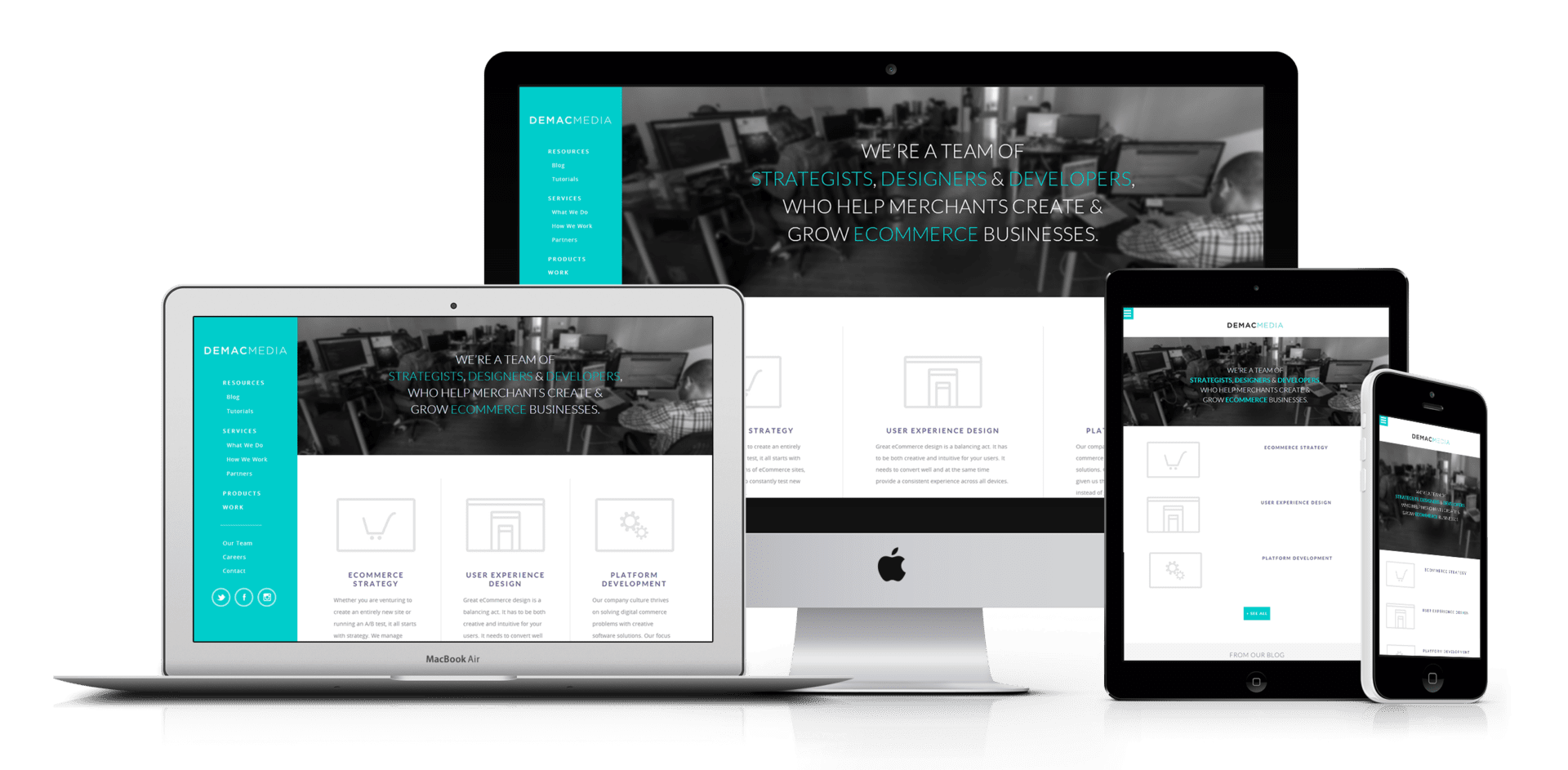 Company Vision Statement
To effectively provide a differentiated service offering that transforms our firm into a valued partner for our clients and an asset to those we serve.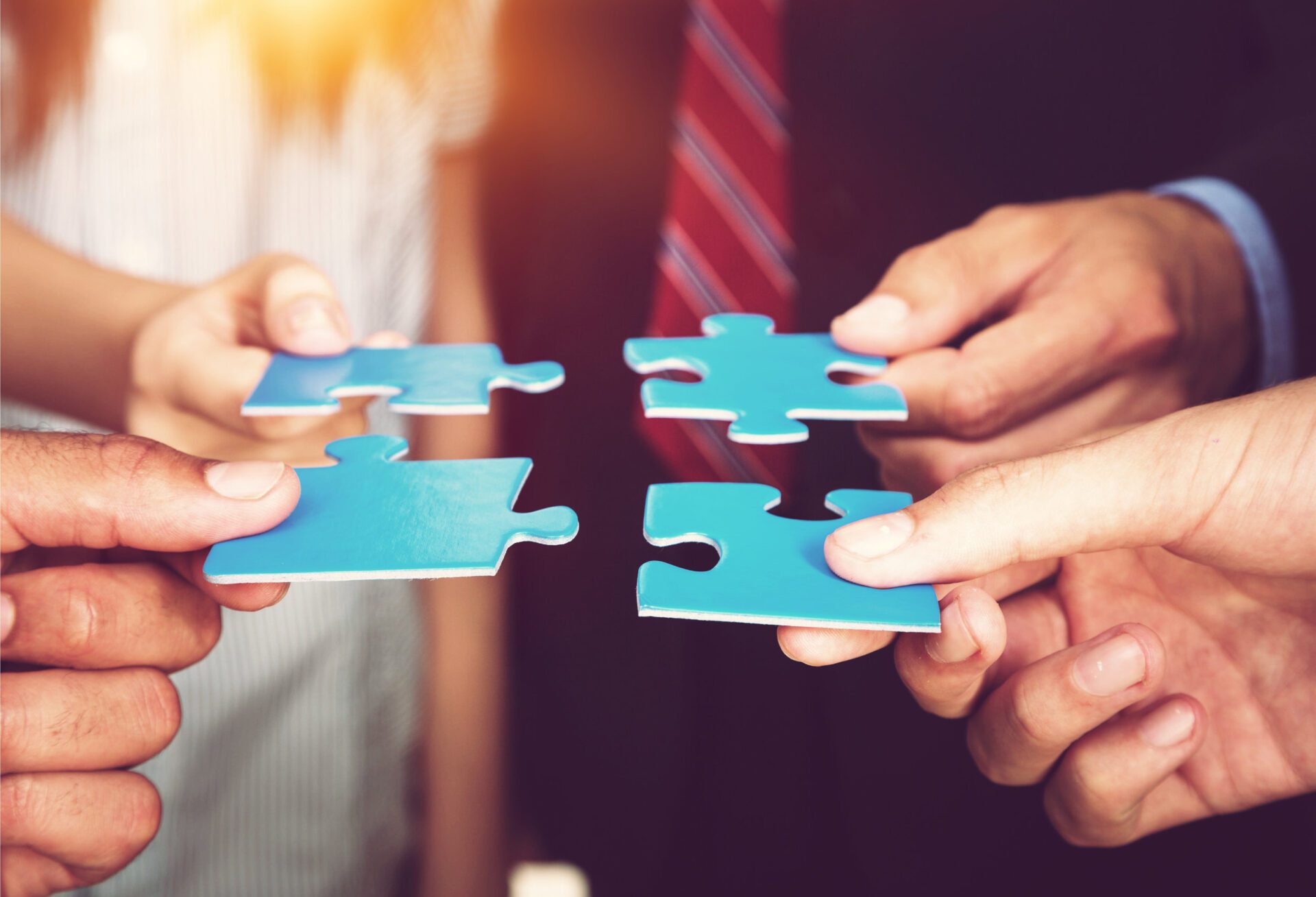 Phone
(833) 753-8358
(833) 7-LEVELUP
Address
2055 Walton Road
St. Louis, MO 63114
US
Office Hours
Mon to Fri: 7am to 7pm
Sat and Sun: 9am to 4pm