digital agency | Classic service
Digital + Classic
MoveWorth »
Business needs and challenges have changed. Therefore, to remain competitive, whether you run a local retail store or a national franchise, you have to reconcile those needs and develop a strategy that allows you to reach and serve your customers effectively. As a business owner, you need a digital agency that gives you classic service required to not only grow, but to create additional value in your business. That's where we come in.
Digital Agency: HI Tech
We'll save you the typical digital agency jargon about our magic methods and killer creativity. We understand this isn't about us; instead it's about you and the challenges you face as a business owner. You need a digital agency partner filled with smart people who care about your business and can solve problems. You need an agency that's nimble, affordable, and can get results. An agency that helps make your sales go up and your stress go down. Oh, and it'd be great if they were nice to work with, too. We think we're that agency. Welcome to MoveWorth.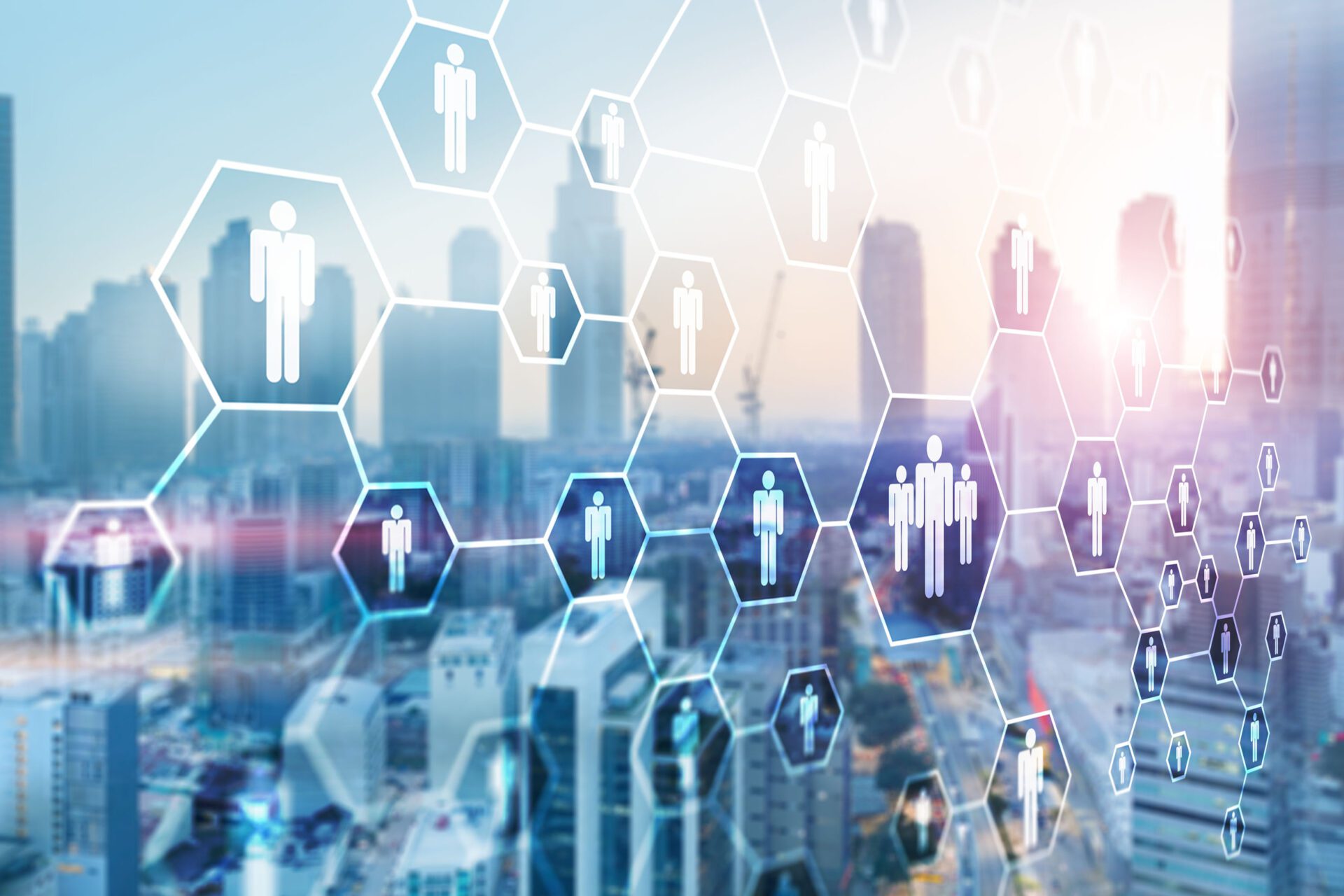 Social
Social media can be an effective channel to gain and retain customers while developing your brand. However, social media is easy to set up but harder to execute. Let's implement a strategy together.
Learn More
Social Media Management
Social Media Ads
Google Ads
IP Targeting
Web Banner Ad Design
Social Media Profile Design
Google My Business
Landing Page
Website and Email
If your cell phone doesn't look and function like it's from the 90's, neither should your website. People have so many options, so they expect more from the businesses they spend with. Let's give them more.
Learn More
Website Design
Website Management
Website Updates
App Integrations
SEO
Blog
Business Email Set-up
Email Marketing Management
Listings
Reputation
Content
Classic Agency: HI Touch
For many businesses, there is still a need to connect directly with institutions, businesses, and the public, one person at a time. It doesn't have to overwhelm you if you have the right partner to develop and execute a winning strategy.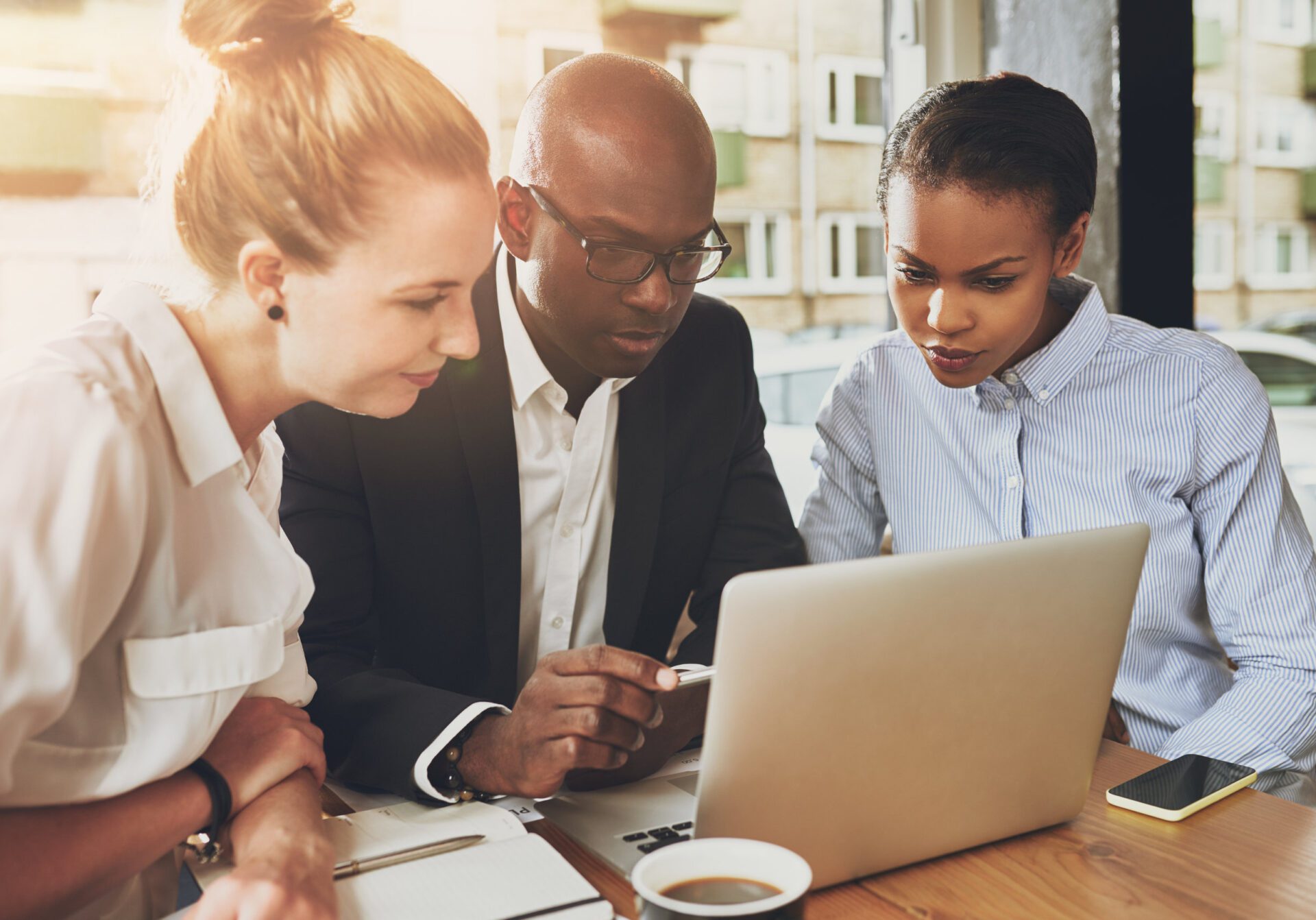 Business Development
Business or nonprofit, newly forming or positioning for growth, it's vital to get assistance from professionals who help remove the pain points to your success. We're here to do just that.

Learn More
Process Development
Franchise Development
RFP Sourcing (request for proposal)
RFP Development
Minority/Women/Disadvantaged Business Enterprise Certifications (national, state, and local)
Grant Sourcing (federal, state, local, and foundation)
Grant Writing
Government Relations
Political Outreach
Public Relations
Politics and Government
Are you stepping up to the plate to run for office, trying to move public opinion and support for a group or cause? Or are you a local government, agency, or nonprofit looking to advance your organization's project or position with elected officials on an important issue? Then you've come to the right place.
Learn More
Campaign Management
Policy Development
Ballot Issue Development
RFP Development
Government Relations
Grant Sourcing (federal, state, and local)
Outreach
Research
Phone
(833) 753-8358
(833) 7-LEVELUP
Address
911 Washington Ave
St. Louis, MO 63101
US
Office Hours
Mon to Fri: 7am to 7pm
Sat and Sun: 9am to 4pm